SEWERS FOR ADOPTION V8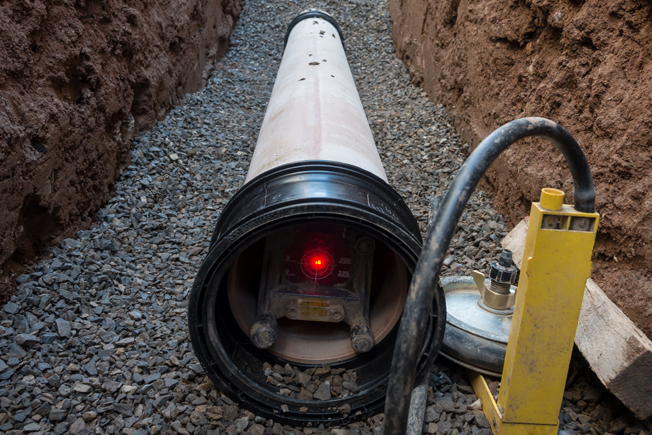 The eighth edition of Sewers for Adoption (SfA8), entitled "A Design and Construction Guide for Developers" was published as a draft in April 2020 and sets out clear standards for sustainable drainage systems (SuDS) for the first time.
Prior to full implementation, this version of Sewers for Adoption will exist alongside versions 6 & 7 of the guide. In that period, while some companies may be able to enter into agreements for adoption under this new guide, most adoptions will be undertaken with one of the earlier editions.
Whilst this new edition of Sewers for Adoption is primarily focussed upon updates to SuDS, the guidance relating to clay drainage remains unchanged. A clear signpost to the longevity of clay drainage.
https://www.water.org.uk/news-item/ofwat-approve-water-industry-plans-to-adopt-sewerage-assets/
https://www.water.org.uk/technical-guidance/developers-services/codes-programme-sewerage-asset-adoption/