CPDA member Naylor install solar panels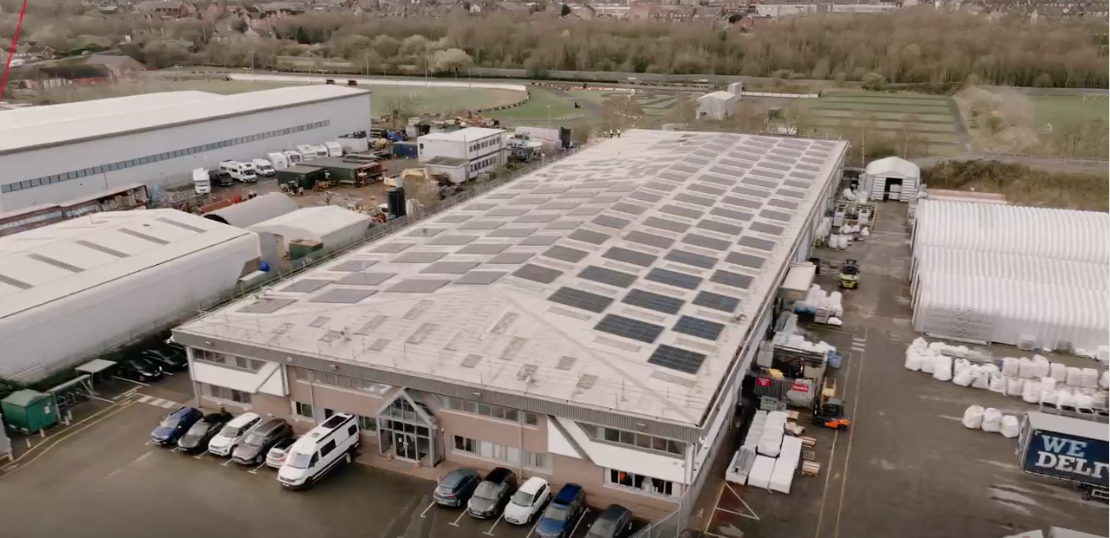 CPDA member Naylor have recently completed a third solar panel installation – this one being on the roof of their head office site at Wombwell. The installation comprises 1750 m2 of panels which are capable of generating up to 1180kwh of electricity per day.
The installation complements previous installations on their manufacturing sites at Cawthorne and Barugh Green: they now have a total of 0.7 megawatts of on-site renewable energy capability.