Allerton Waste Recovery Park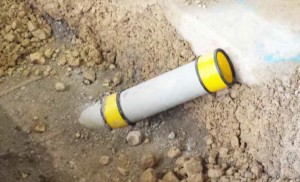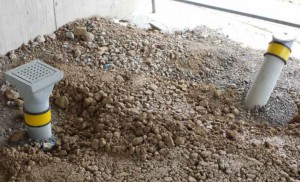 The Allerton Waste Recovery Park will reduce the amount of waste going to landfill by 90% and generate enough energy to power the equivalent of 40,000 homes. The Allerton facility is unique as it is truly a one stop shop for waste management which means the county's waste can all be dealt with in one place. The facility includes mechanical treatment where waste is separated and recyclable items salvaged, food and biodegradeable items separated to go an anaerobic digester with the remaining waste sent to an energy from waste plant.
Naylor Thermachem pipes have been used throughout the facility, principally in the energy from waste plant to handle the high temperatures from the boiler where steam is regularly discharged to prevent it from condensing in the boiler. Thermachem pipes can handle aggressive chemicals, thermal shock (instant temperature change) of 120 degrees and high temperatures.